Cross-Cultural and Gender Center
Programming and Events
The lineup for the spring 2022 semester
Sistah to Sistah
Are you looking to build deeper relationships with other Black women on campus? Sistah to Sistah is just the spot for you! Join us every Tuesday from Noon to 1 pm for a time of connection and community. Students, staff and, faculty are welcome to attend.
Learn More About Sistah to Sistah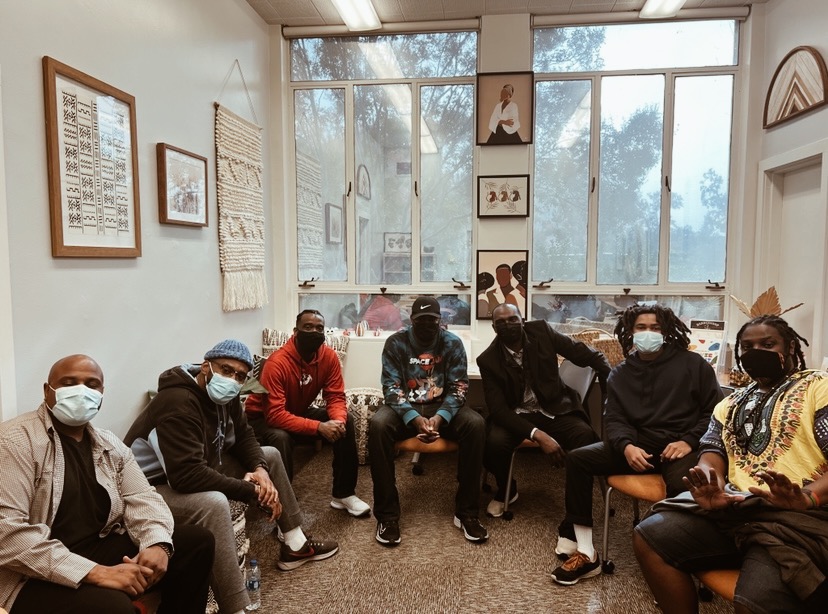 Barbershop Talks
Don't have lunch plans on Thursdays? Now you do! Join Barbershop Talks, our Black men's discussion group, Every Thursday, from Noon - 1 pm! Bring your lunch, a friend and something to talk about! Join virtually on February 3rd at bit.ly/BarbershopTalks. Open to students, staff, and faculty.
Learn More About Barbershop Talks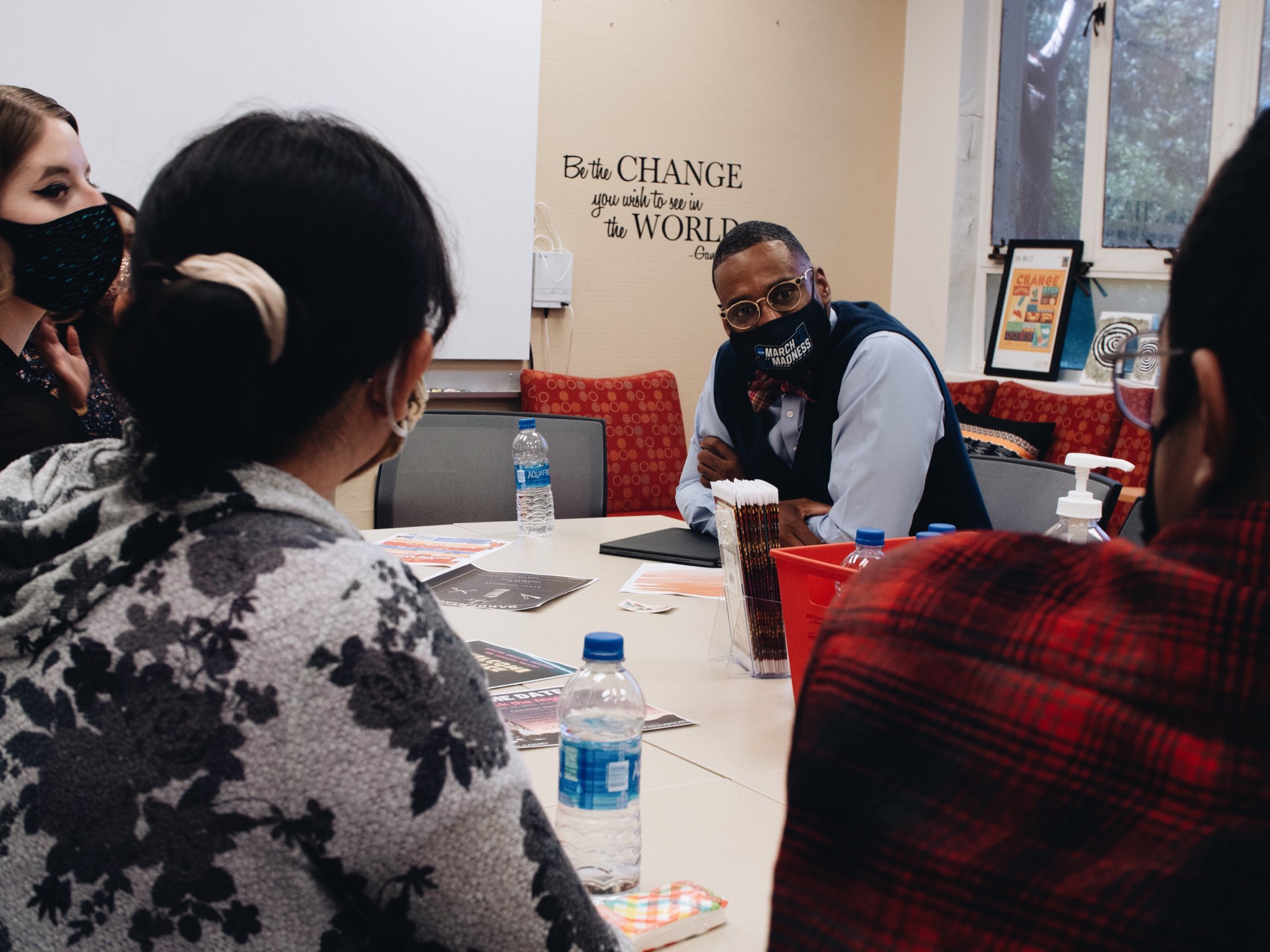 Racial Healing Circles
Designed to help the campus community heal from the trauma of racism. Monthly, guided discussions facilitated by Dr. Ramar Henderson of the Counselor Education and Rehabilitation Department.
Learn More About Racial Healing Circles