Cross-Cultural and Gender Center
Get to Know Us!
Welcome to the African-American Programs and Services page! We are happy to have you here. We hope that this website works as a tool for you to connect to campus life, staff, and faculty. Find the latest news regarding resources, scholarships, and graduation on this page. If you have any questions, comments, or concerns, feel free to contact us at ccgcafam@mail.fresnostate.edu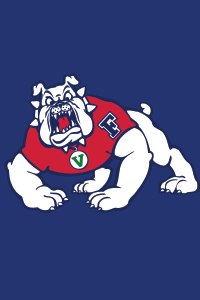 Vacant
Our Program's Mission
African American Programs and Services is committed to increasing the academic performance, retention, and graduation of Black and African American students, by providing programming and services that will allow students to learn, develop and lead through cultural awareness and identity.
Through our programs and services, we create an environment where students of Black and African descent feel a greater sense of belonging to campus and provide opportunities for them to develop personally. Additionally, our programming contributes to a safe and welcoming environment where students can thrive academically.